'Our Baby' is a sweet newborn song that can work perfectly as a lullaby. The song praises the various features of the baby.
It is sometimes referred to as 'Cheeks of Rose'.
The origins of the song are unknown, but some people believe it to be an English traditional song most likely originated in the 18th century.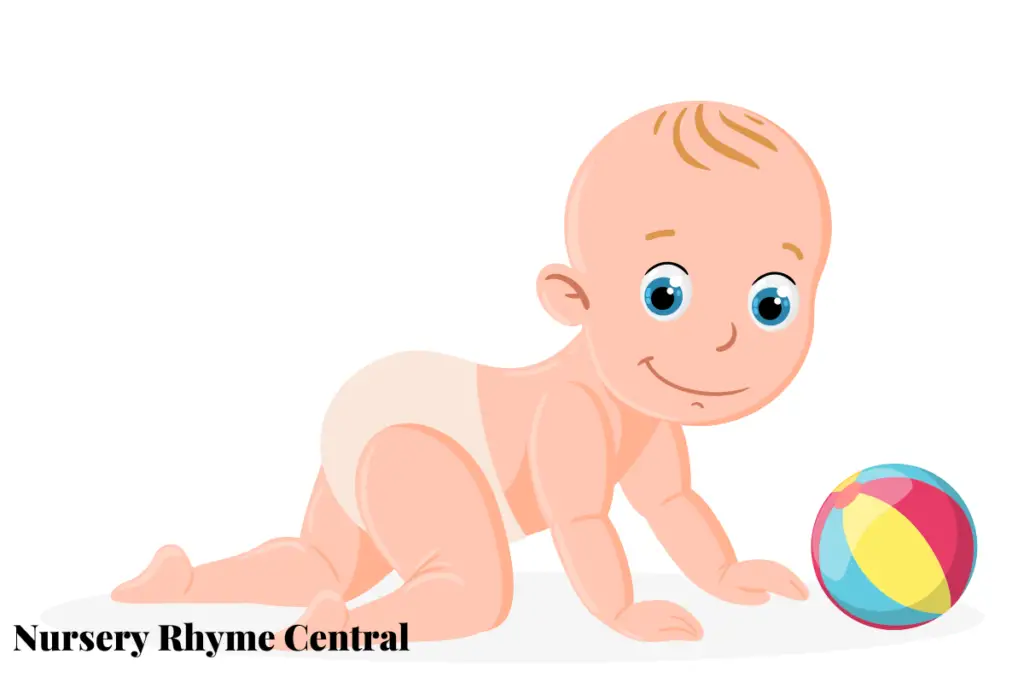 Lyrics for Our Baby
Cheeks of rose, tiny toes,
has our little baby.
Eyes of blue, fingers too,
Cunning all as may be.
Mouth so fair, skin so clear,
just as soft as may be.
Bony eyes, looking wise,
Such a precious baby.
Thee I love, sweetest dove,
darling little baby.
While I live, thee I'll give
Kisses warm as may be.
Crow and play all the day,
happy little baby.
May your life, free from strife,
Pure as 'tis today be
Videos for Our Baby
DOWNLOAD YOUR FREE PRINTABLE HERE!